Greeting
For pacients around the world who wants to travel around Japan but cannot because they need dialysis treatment, we give full support of dialysis treatment in Japan.
We have 3 dialysis hospitals in Tokyo and wide network to dialysis hospitals around Japan.
In Japan, there are many sightseeing spots such as famous shopping towns in Tokyo, Kyoto, Hokkaido, temples, nature and so on.
Dialysis patients who would like to travel in Japan, please feel free to contact us.
We will give support so that your travel will be
a fullfilling one.

To be a reliable partner and to be able to give safe and comfortable treatment, our staff will work hard on having strong relationship between university hospitals and other medical facilities so that we can control and prevent complications of artificial dialysis.

Jiyugaoka
(Dialysis Clinic in Tokyo)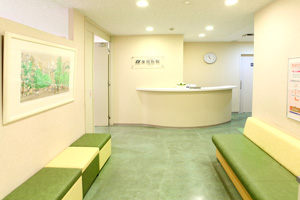 UIW11 2F Jiyugaoka, 1-13-4 Jiyugaoka,
Meguro-Ku, Tokyo 152-0035, Japan
Shinagawa Togoshi
(Dialysis Clinic in Tokyo)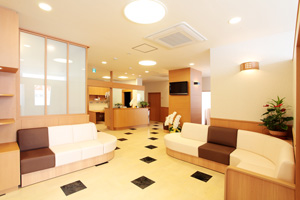 2F 1-7-6 Hiratsuka
Shinagawa-Ku, Tokyo 142-0051, Japan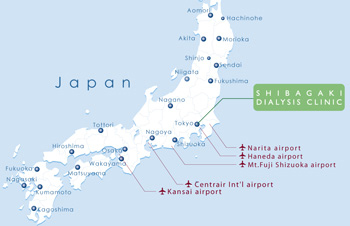 Kugahara
(Dialysis Clinic in Tokyo)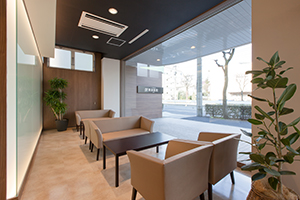 1F・2F Garden-Bldg 15-10 Nishimine-cho,
Ota-Ku,Tokyo 145-0075,Japan